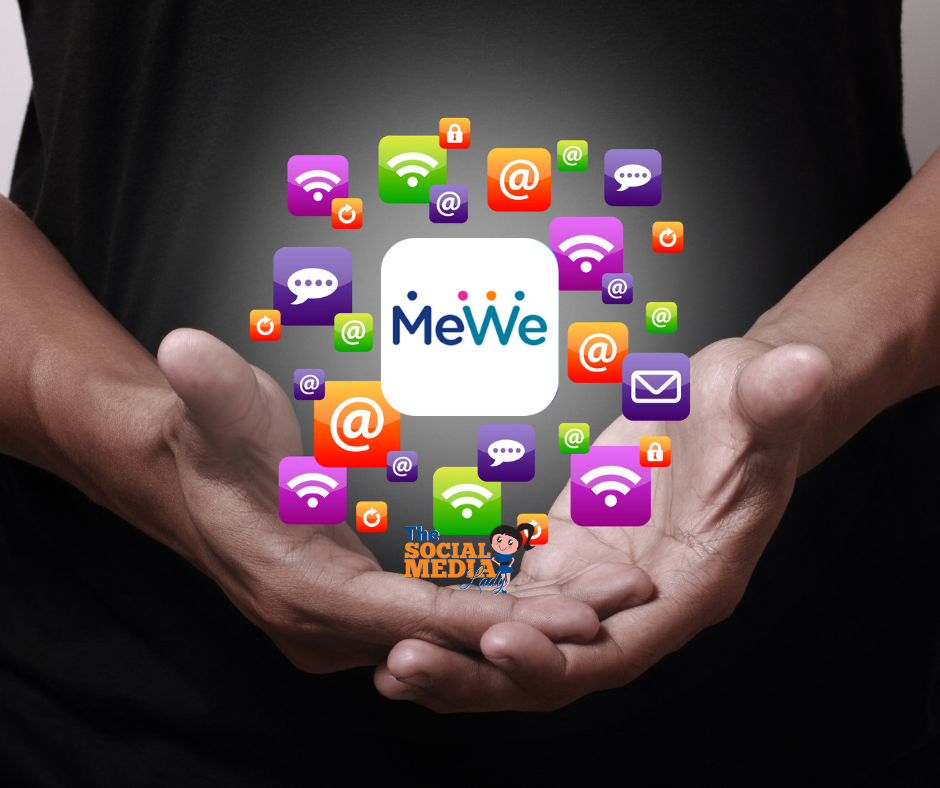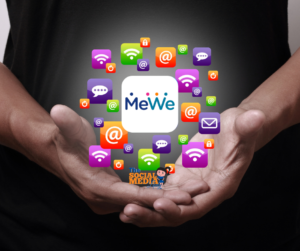 MeWe's ad-free option cuts it apart from other mainstream social networks.
Unlike Facebook and Twitter, which sell or make user data available to third parties, driving a large share of their revenues, MeWe prioritizes privacy to avoid that type of data sharing. 
MeWe is gaining popularity as users migrate from highly moderated platforms. While MeWe doesn't make claims to be a free speech network, the platform appears more tolerant of opposing views and self-promotion than other outlets, which is just one more reason to use MeWe to market your business.
Read More »